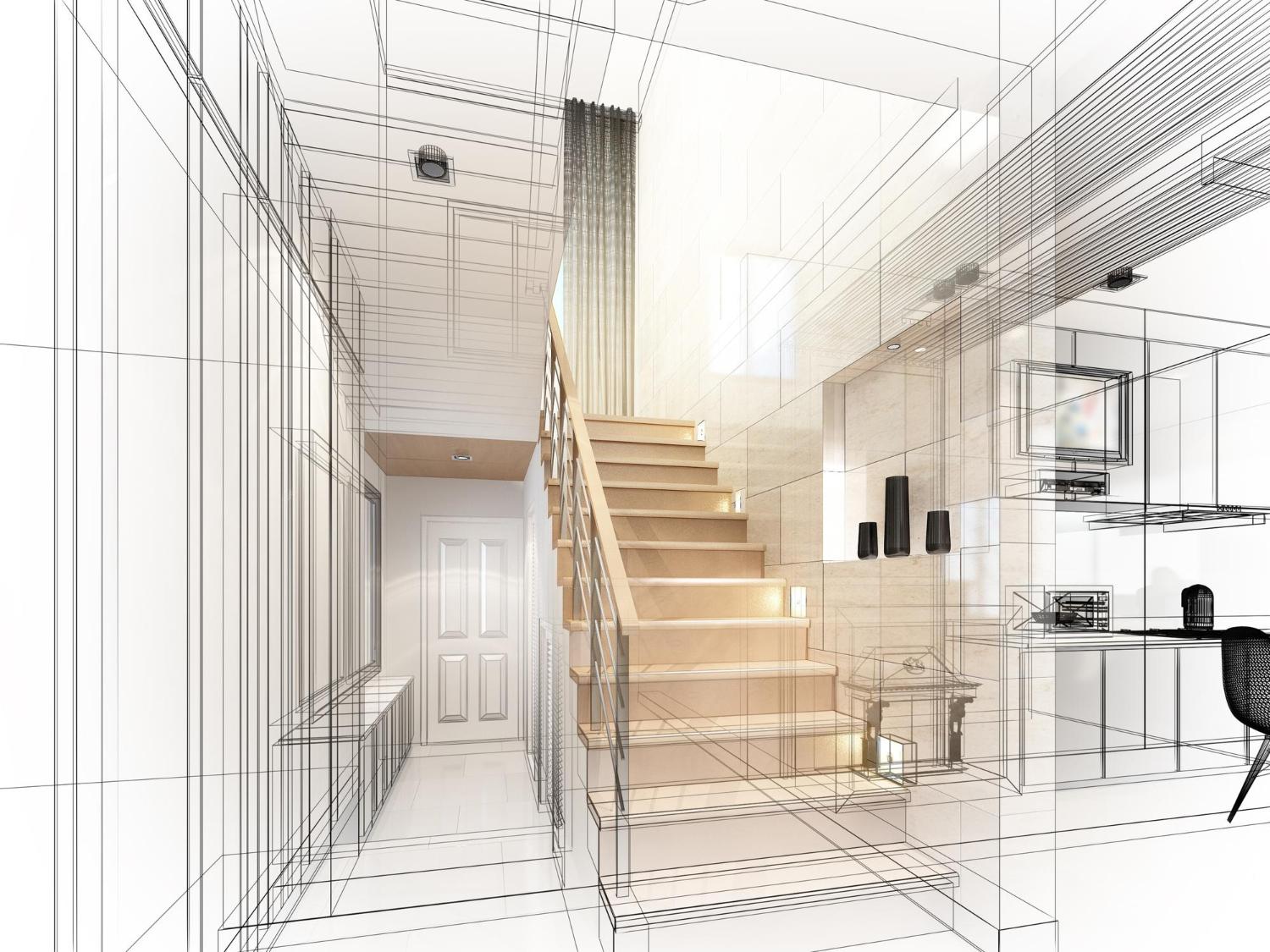 Unveiling the Value of a Chartered Architect for Your House Extension
When considering extending your house, you're faced with many decisions. One important question arises: Do I need a chartered architect?
At 7 Design Build, we are experienced chartered architects prepared to show you the significant benefits our expertise can bring to your house extension. 
Design Mastery:
Chartered architects deeply understand architectural elements, design principles, and construction methods. This wide-ranging expertise allows us to approach your house extension project from a well-rounded viewpoint. 
At 7 Design Build, we craft designs that appeal to the eye and showcase structural strength, practicality, and long-term sustainability.
Navigating Building Regulations:
House extensions can be a maze of rules, permits, and zoning codes. Chartered architects thoroughly grasp these legal complexities, ensuring your project smoothly navigates through regulatory requirements. 
When assessing the worth of a chartered architect, think about the peace of mind that comes from knowing your extension complies with all necessary regulations.
Innovative Problem-Solving:
As chartered architects, our experience has sharpened our ability to foresee and tackle intricate challenges that may arise during a house extension project. We excel in creative problem-solving involving an unusual site layout or complex technical constraints. 
Tailoring to Your Lifestyle:
Your home reflects your lifestyle, and your extension should harmonise perfectly with your dreams. Chartered architects excel in thoroughly grasping your distinct needs. 
Through thorough discussions, we shape designs beyond the physical structure, weaving your vision and preferences into every aspect of the extension. The outcome is an extension that mirrors your lifestyle and enriches your home.
Project Management:
The responsibilities of a chartered architect go well beyond design. We assume the role of project managers, guiding every step of your house extension. 
Project management includes working closely with engineers and coordinating with contractors to ensure the construction aligns with the design vision. Our careful oversight ensures that quality is maintained from the initial blueprint to the final reality.
The Power of Collaboration:
Collaboration is vital for successful architectural projects. As chartered architects, we can coordinate a diverse team of professionals. 
At 7 Design Build, we build strong partnerships with engineers, builders, and other experts, enabling us to tap into a shared wealth of expertise. 
This approach helps us craft an extension that harmonises aesthetics, functionality, and structural integrity.
In Conclusion:
The decision to entrust your house extension to a chartered architect is significant. At 7 Design Build, we encourage you to appreciate our approach's value, from a thorough grasp of design and navigating regulations to creative problem-solving and project management proficiency. As chartered architects, we are ready to turn your house extension into an exceptional masterpiece that enhances your space and elevates your lifestyle.