our 'dolls house' process
At 7 Design, we have a unique way of working, that get's you moving forward knowing you have the very best ideas in place for your home renovation project. Through sharing ideas visually we can explore how to make the very most of the space you have already invested in. We carefully extend your home with strategic internal changes. We have the exerience and know-how to float corners, open up loadbearing walls and really transform your home.
Internal Alterations and side extension linking to garage conversion, enlarging the kitchen and utility areas, opening up to form an open plan family space with home working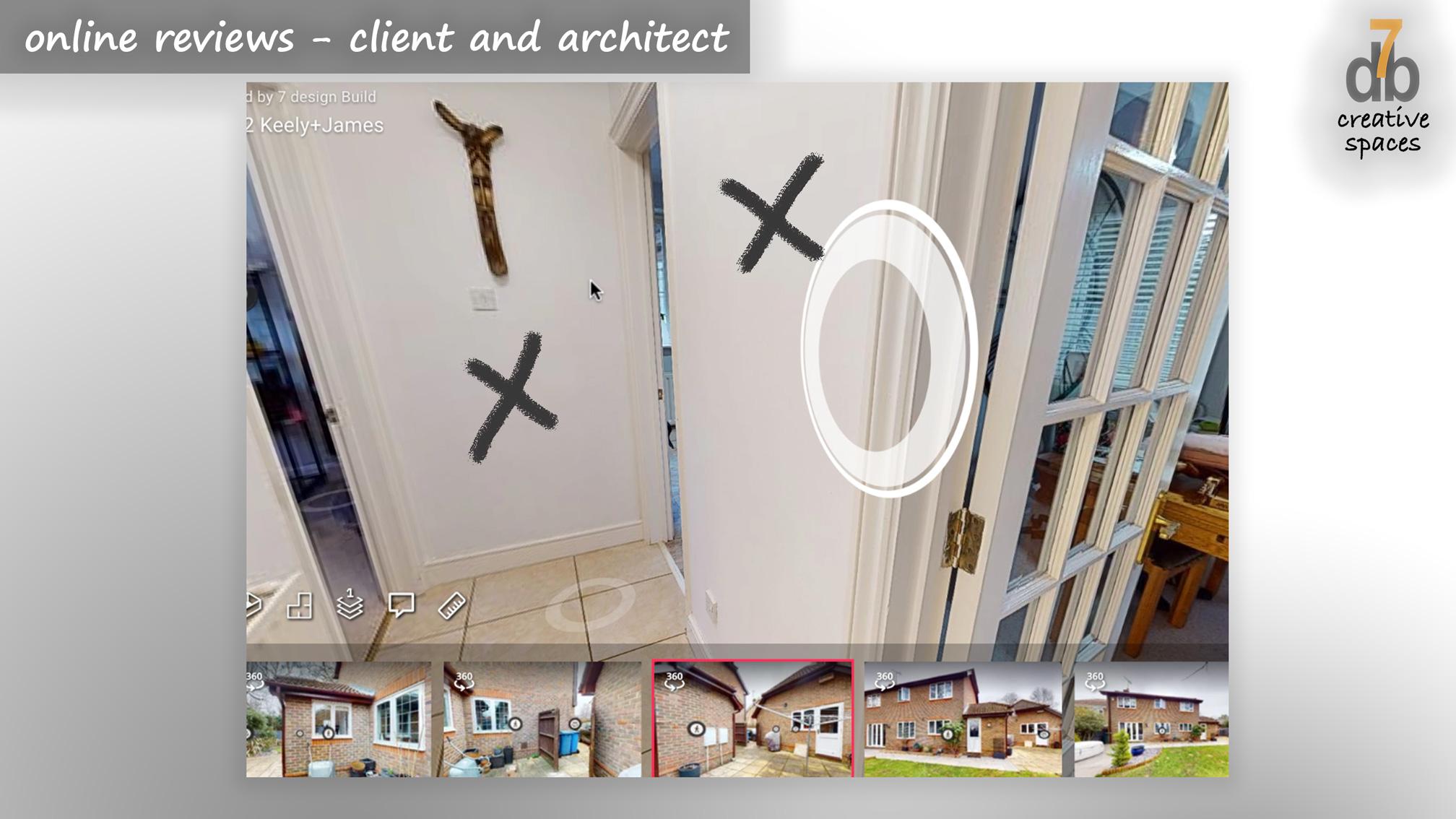 The process begins with reality capture of your home, 3d scanning with high-end photography. A colleague will scan your home when you have a 'walk n talk' with your project Architect. We can sound out ideas together and find the best way forward. Your renovation wish list and project journey begins.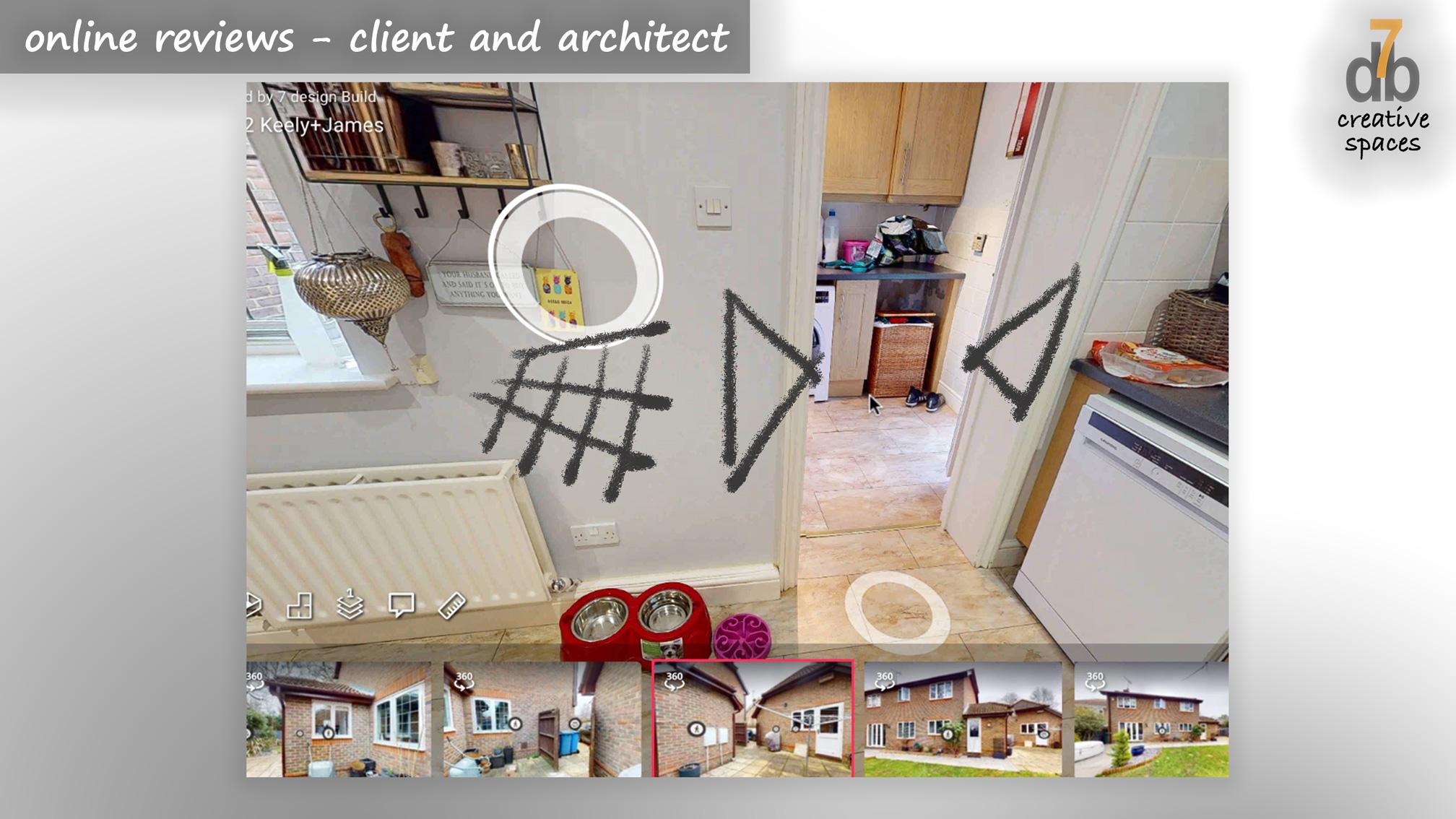 The architect will see things that may have been hidden from you as the homeowner. Early options may release new potential for your project. From the outset we can discuss 'what's hot and what's not… and start to unlock together what's possible.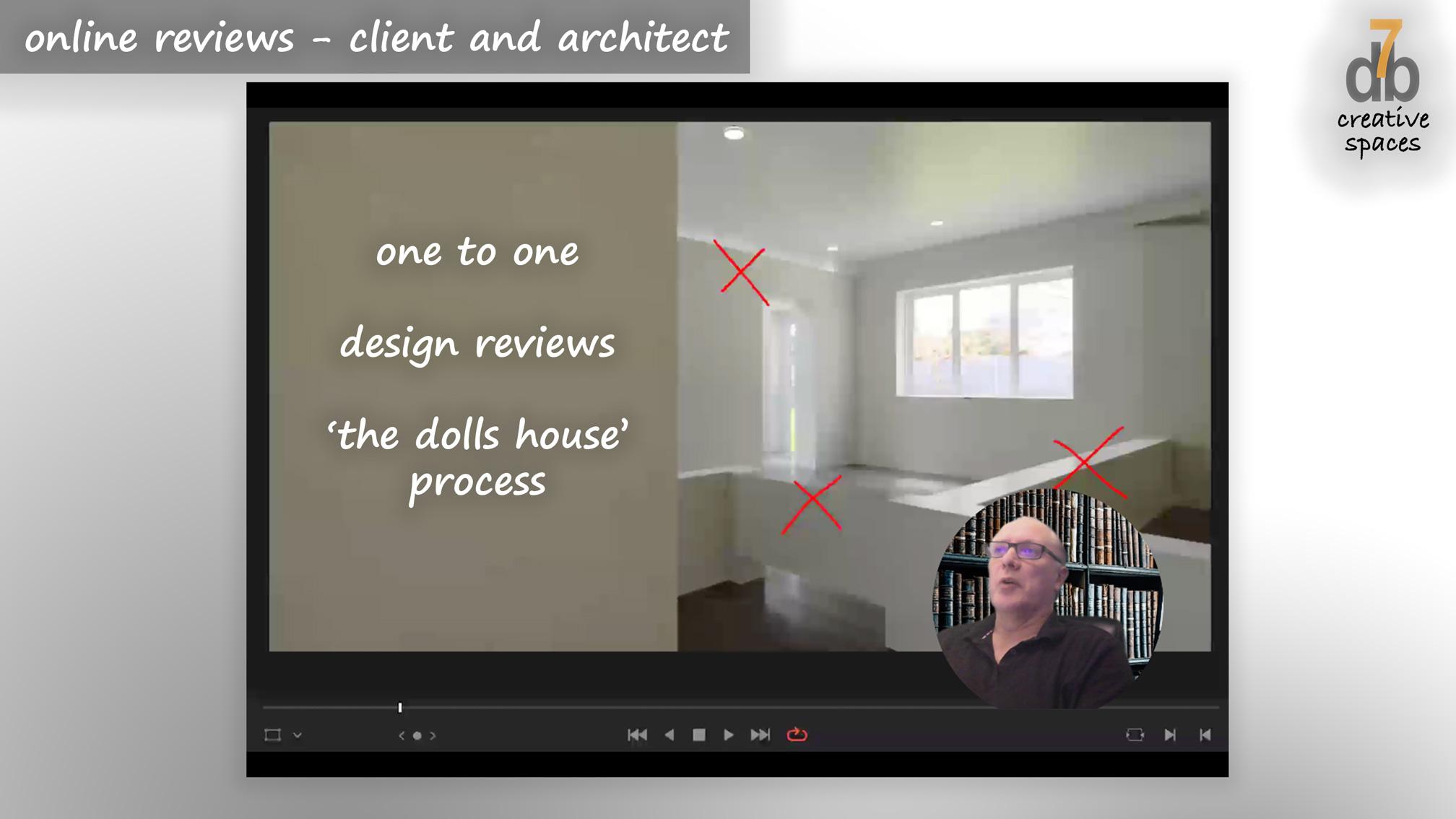 Ideas are one thing, however, it's important that we all get on the same page. Visualisation of the interior and exterior elements of the project allows for true collaboration as the design progresses.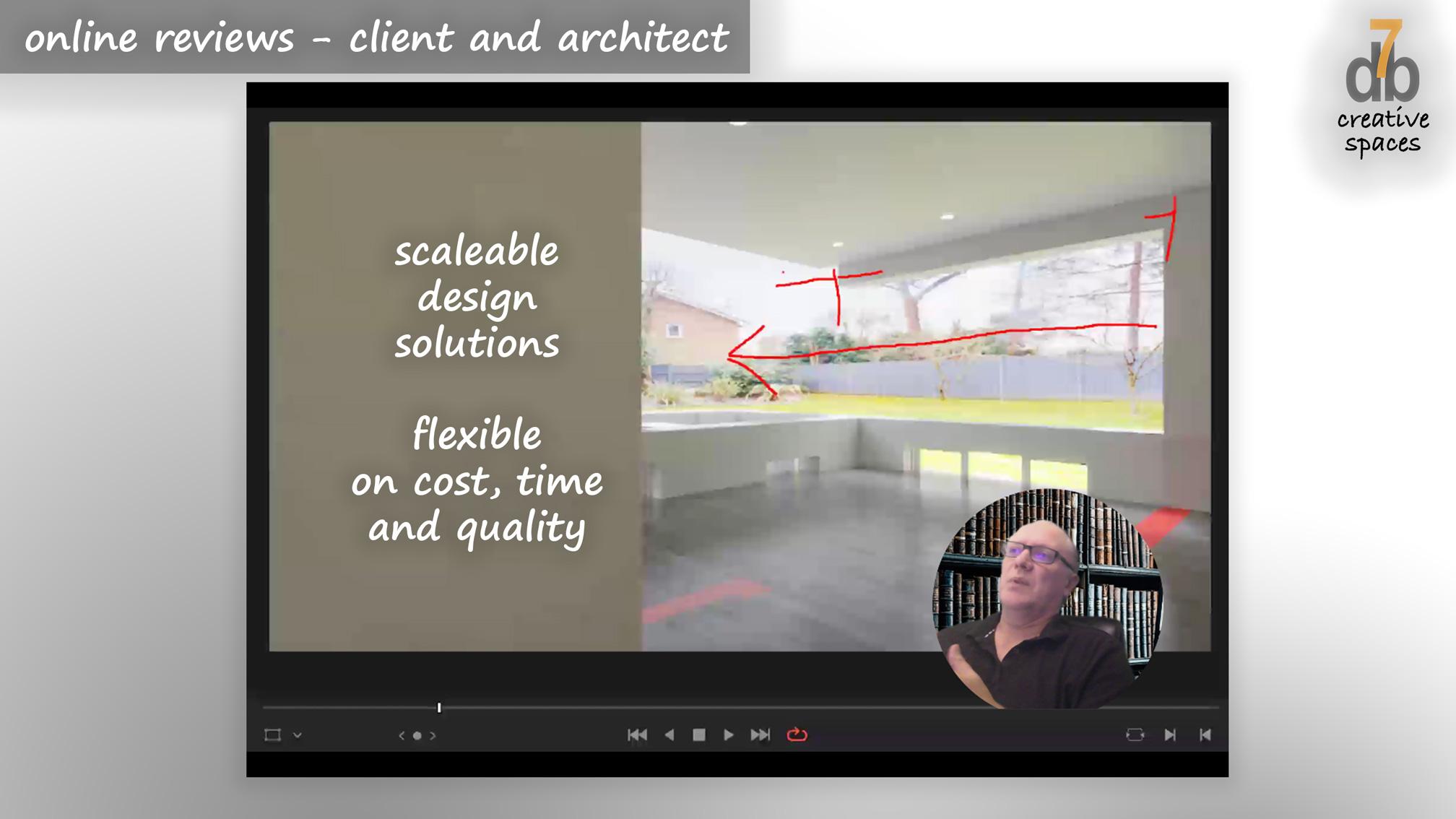 The Architect will introduce 'wow factor' changes to your home, however always keeping in mind the scaleability of the concept idea. For instance the amount of glazing or structural changes may be determined by cost and restriction on planning consent for instance.
We were able to quickly progress the design together, the visuals really helped us tweak the proposals until we were happy to submit for planning.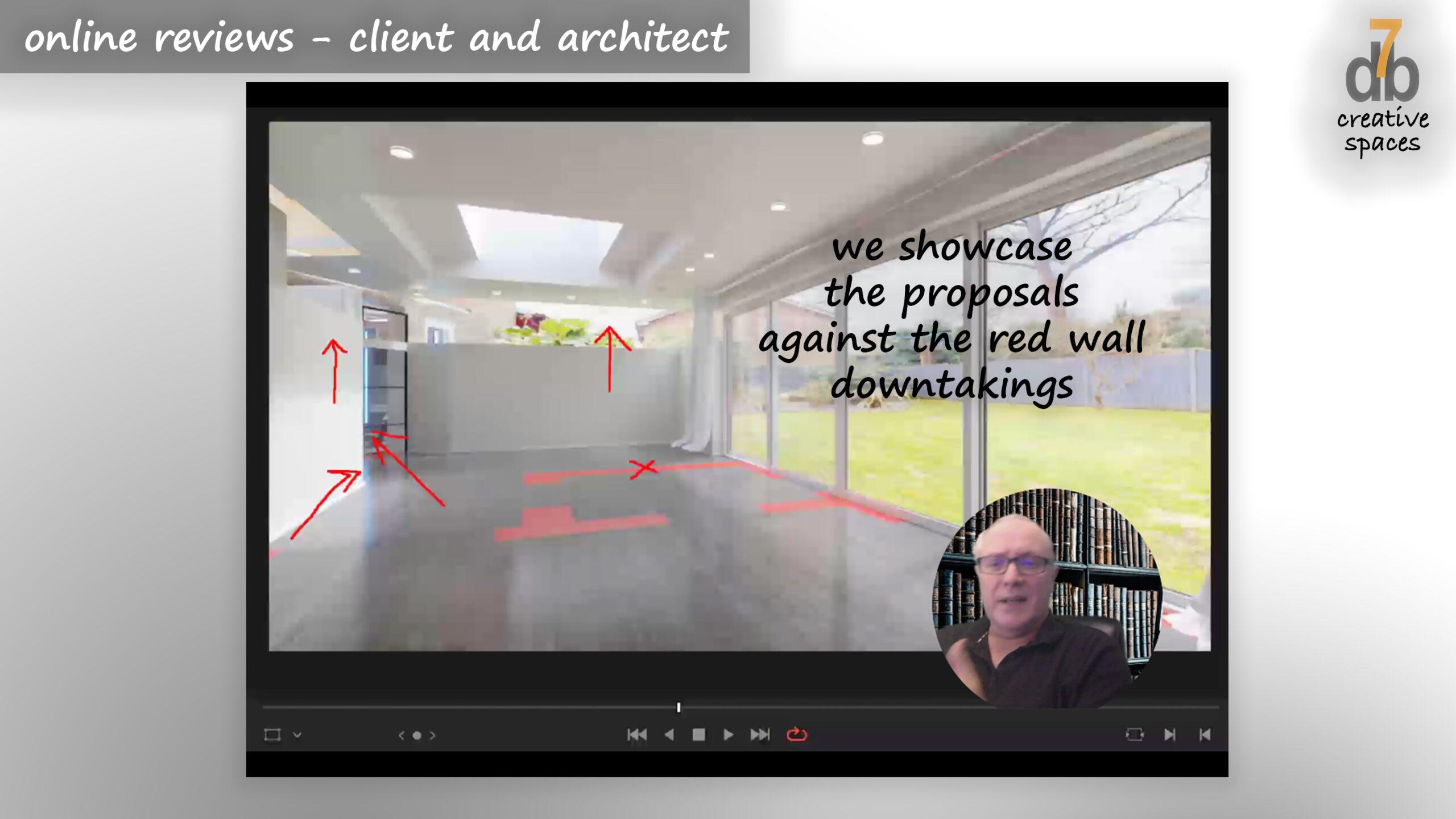 We show the downtakings with a red footprint line, this shows you where things used to be against what changes we are introducing.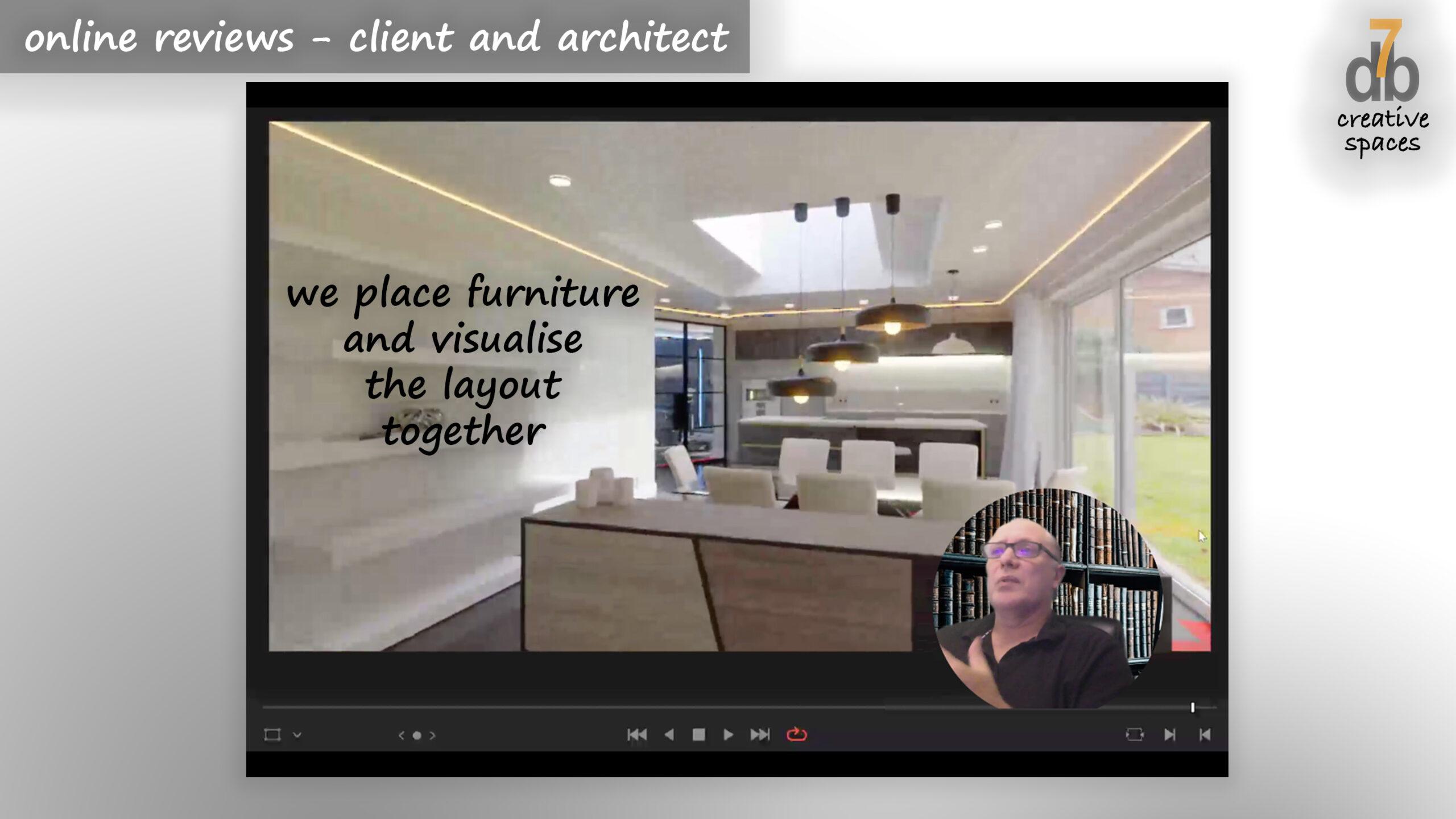 We also place furniture and lighting within the spaces so that we are designing from activities outwards and not the other way around.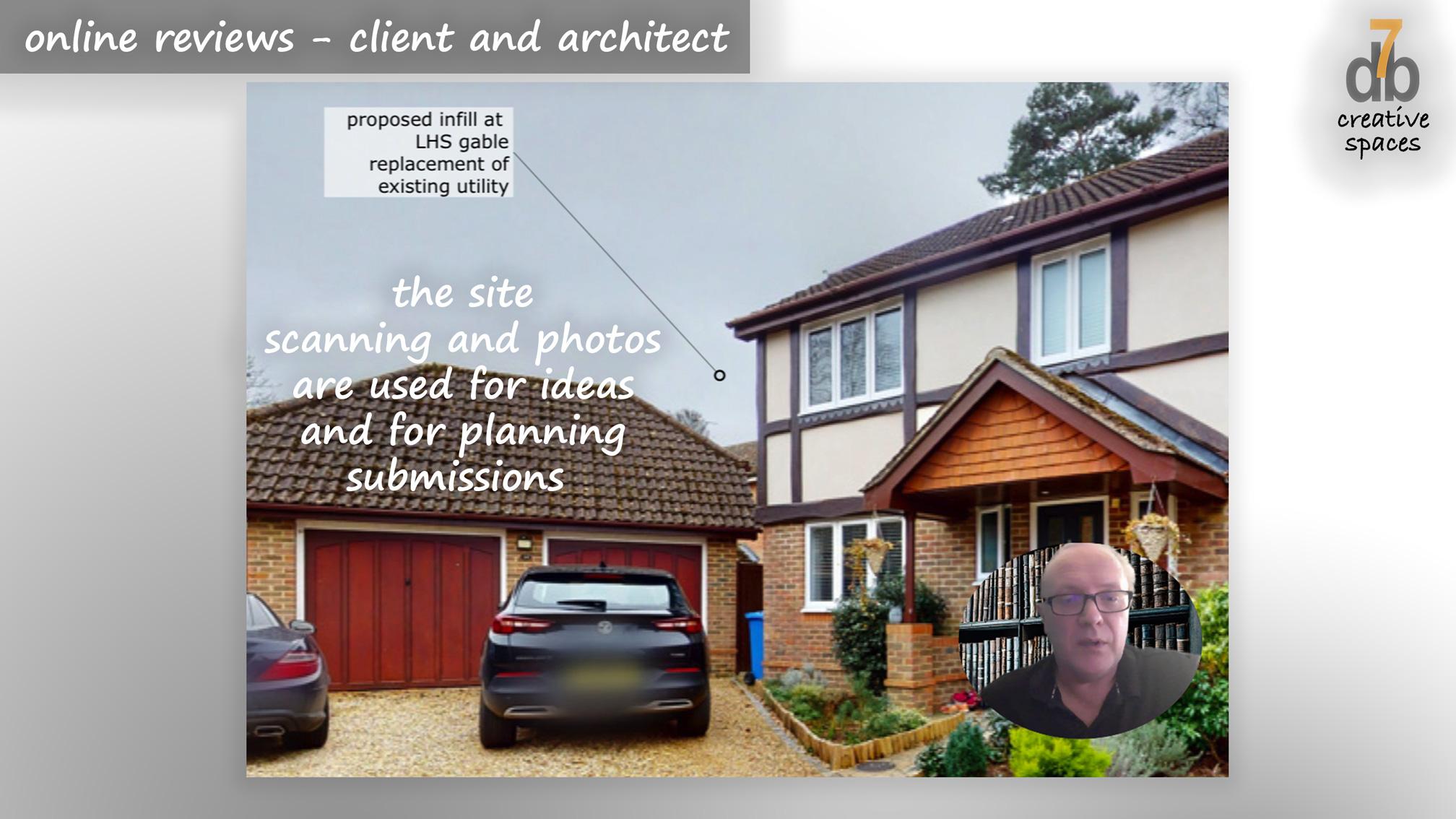 The scanning and photography are very useful to discuss together and progress the design ideas. We also use the information for statutory submissions to the local planning department for instance.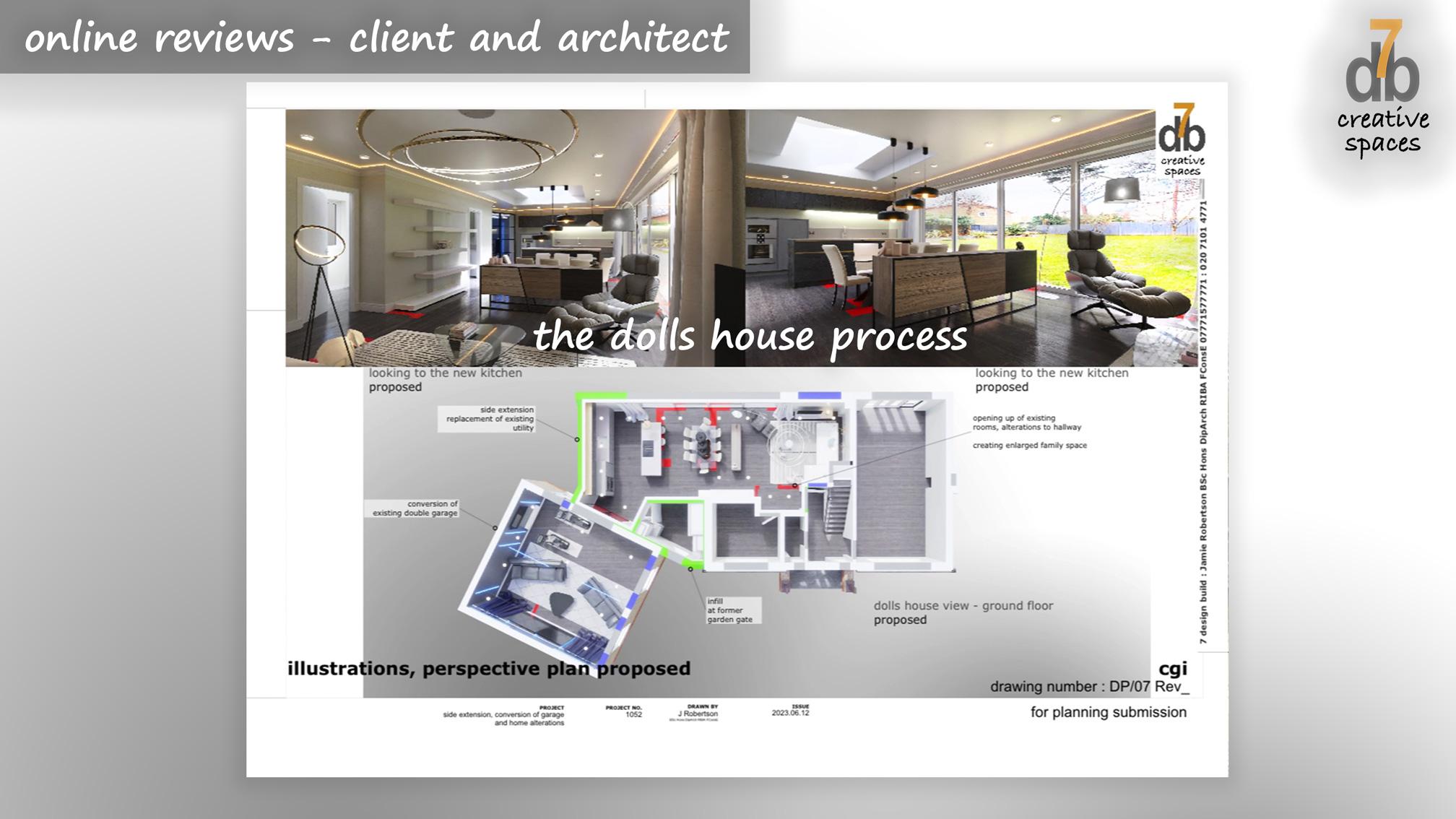 The dolls house process let's us explore ideas together before committing to technical information.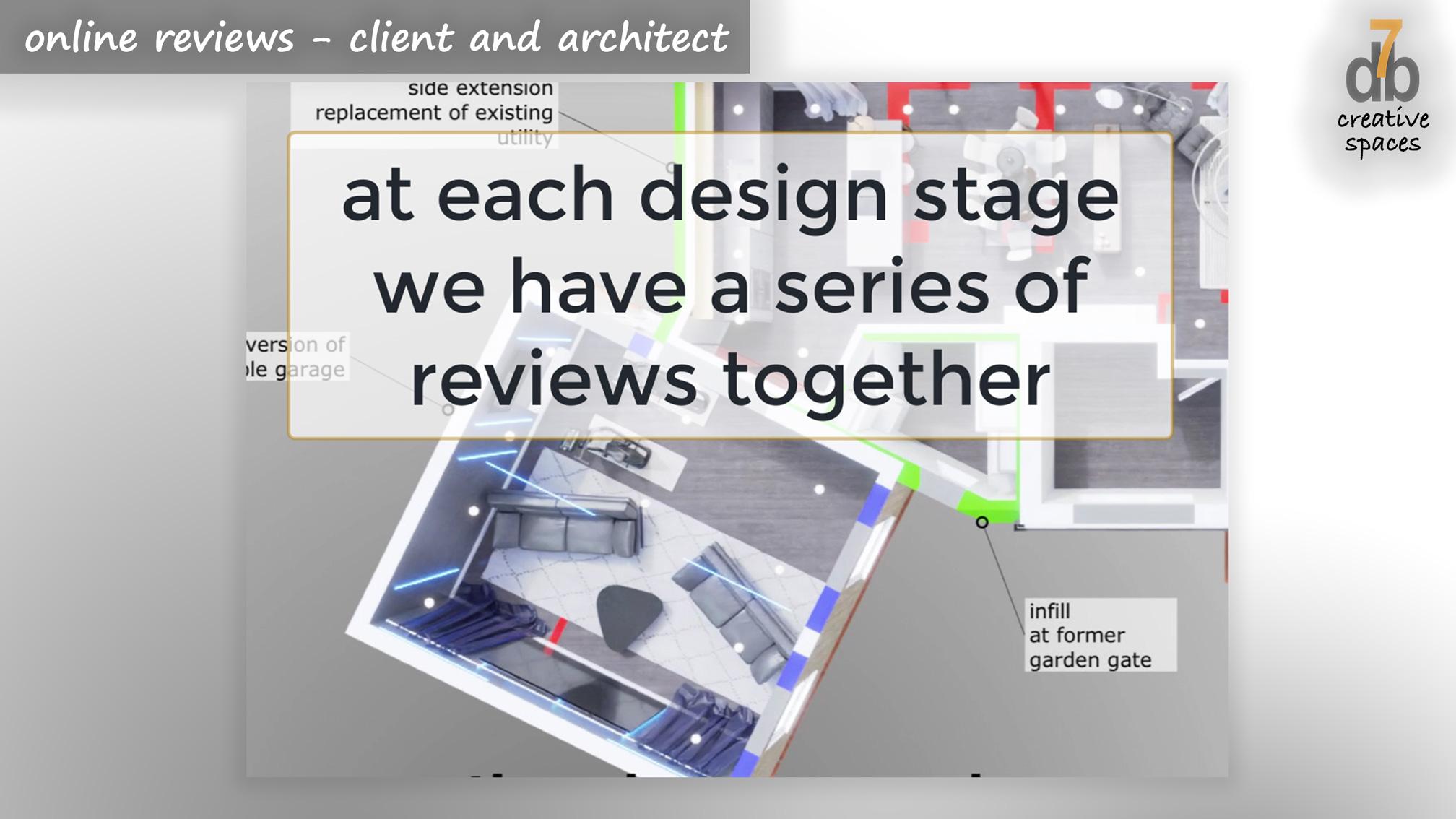 we have a stage-by-stage approach to fees and commissions – at each stage we have one-to-one design reviews together.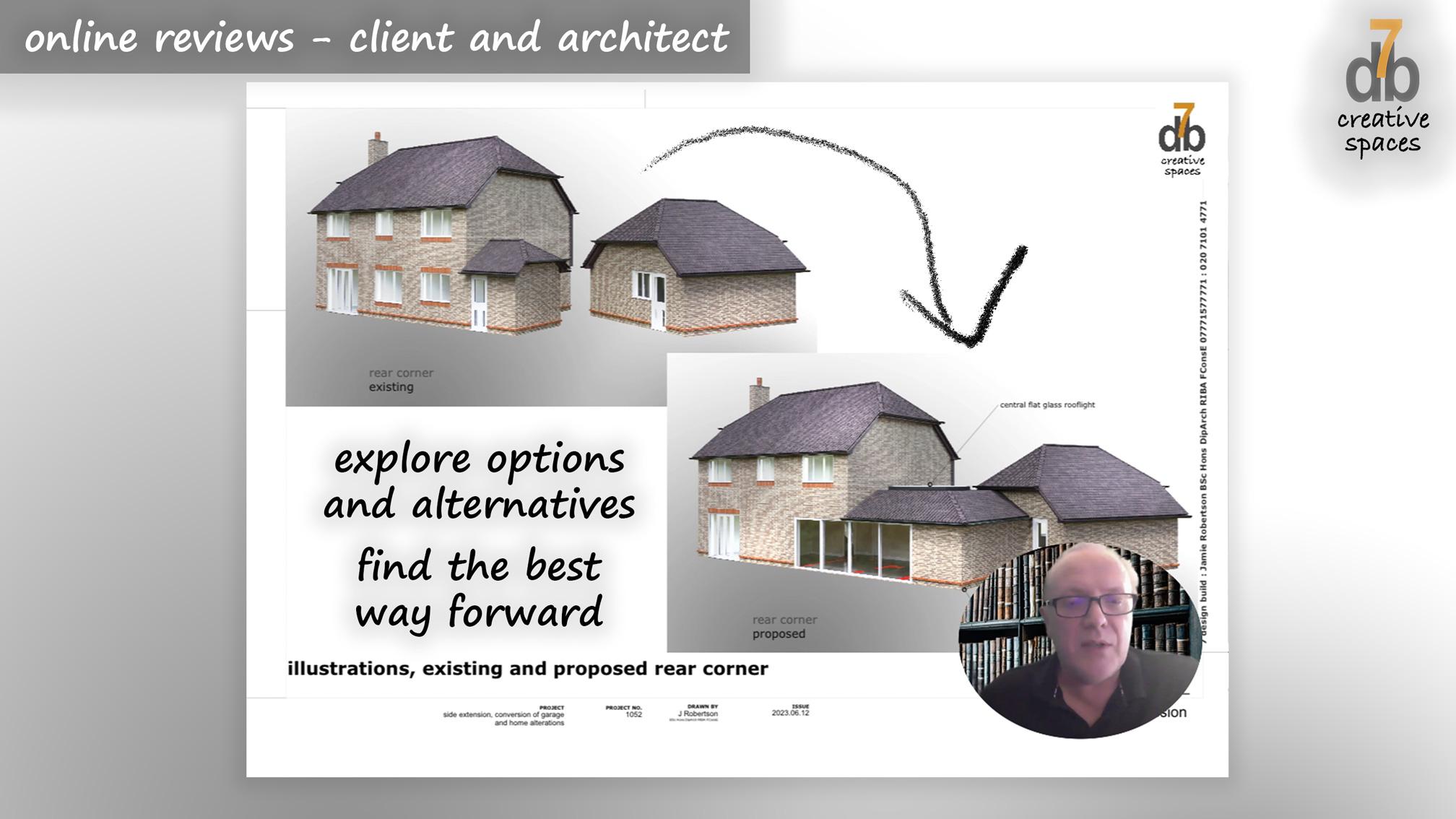 The modeling process is an efficient one, so we can keep our fees down and deliver ideas quickly.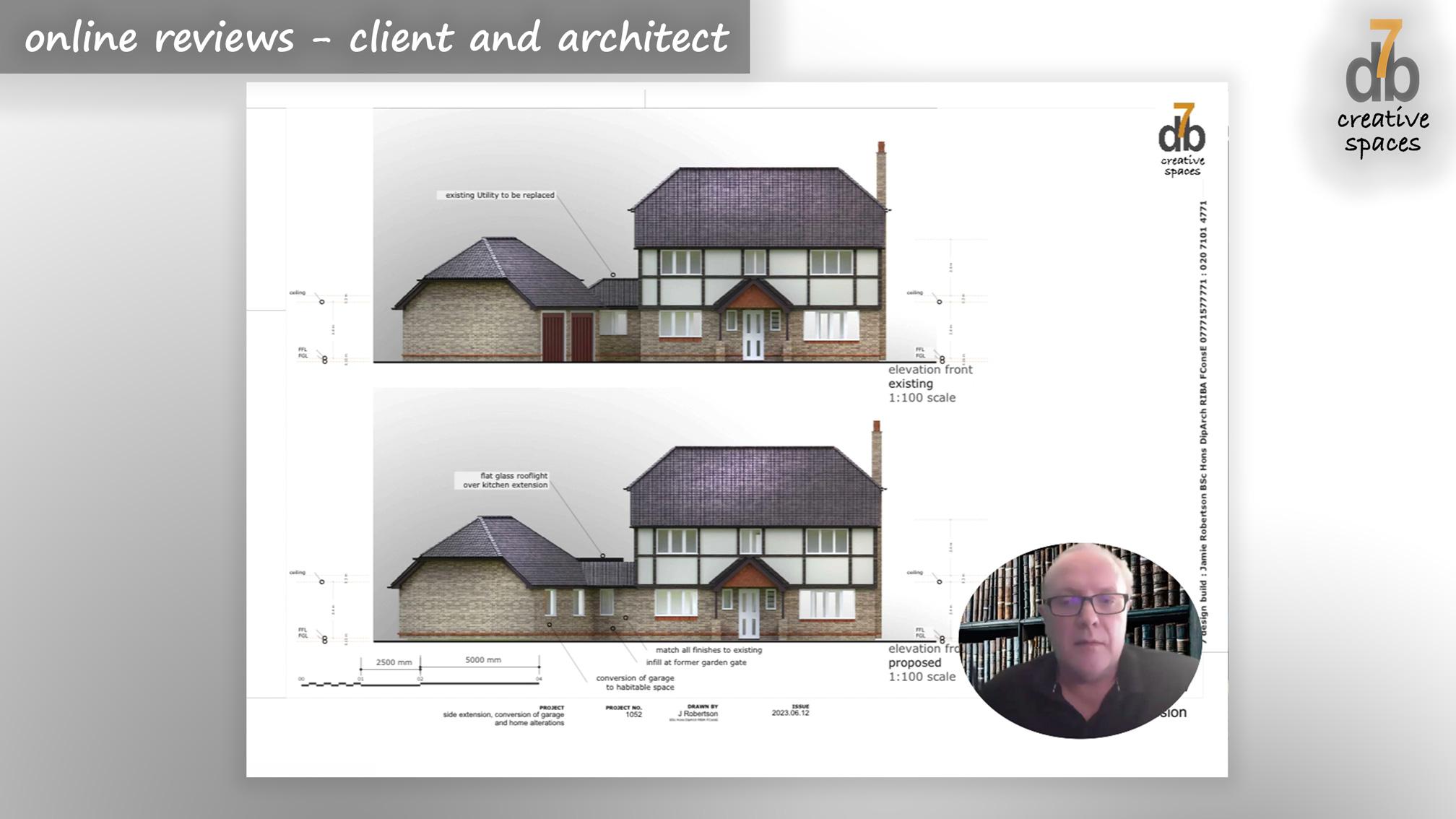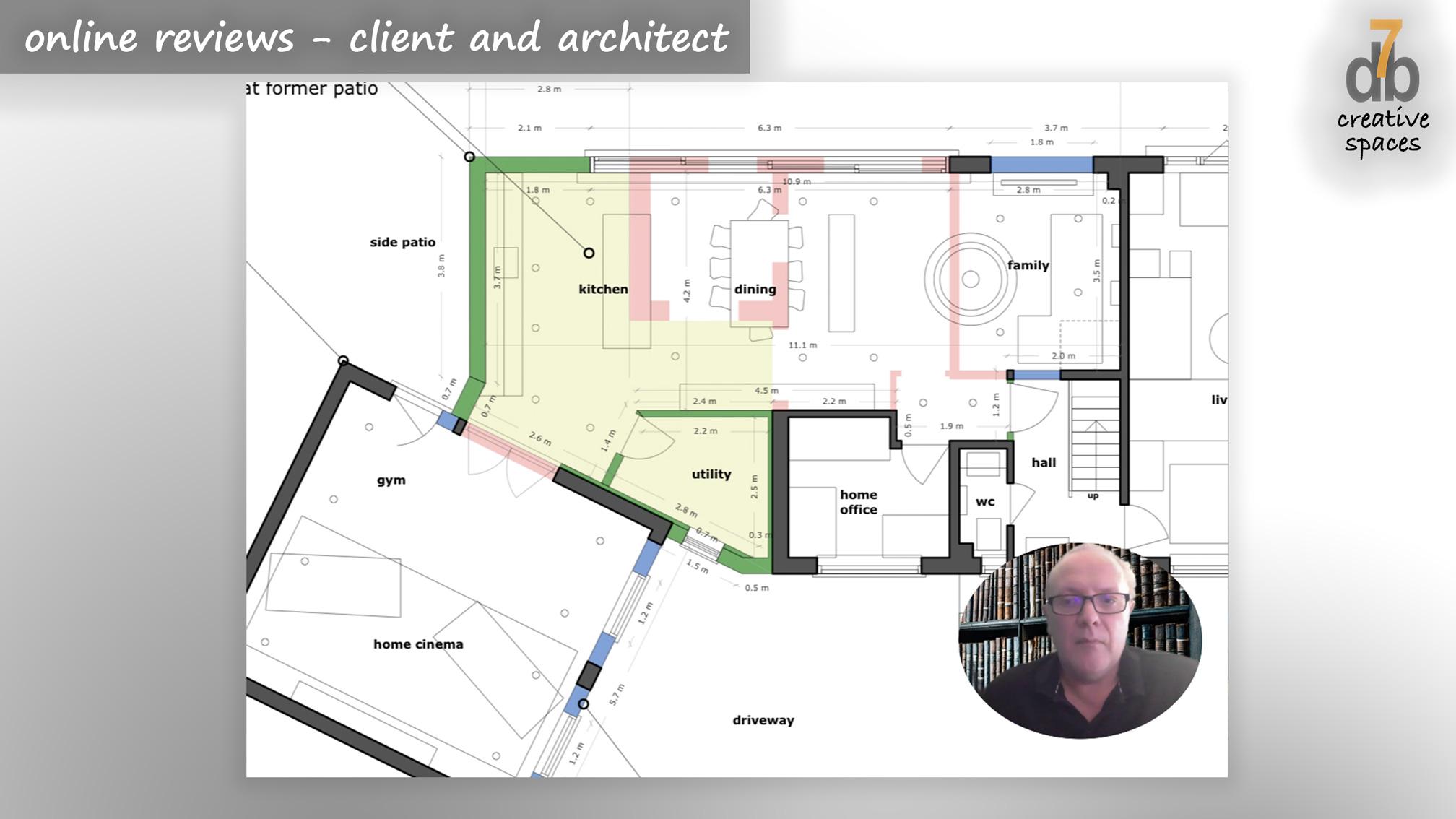 Step 1: Scanning & Photography
Step 4: Planning Submission
Step 5: Technical Plans & Building Control
Step 6: Details & Performance Specifications
Step 7: Tender Process & Site Management